How The Internet Has Changed The Home Business Industry

2014 there are so many different ways in getting your information in front of people globally, and this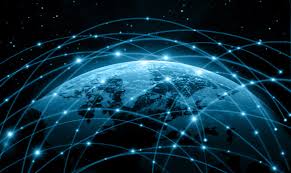 is brought about by the use of the Internet. The Internet has completely changed the way people communicate with each other and there are ever growing platforms being developed that are helping people to get connect more efficiently.
So what does that mean for Network Marketing?
Well, gone are the days  when a person had to post a CD or a magazine out to get their information in front of their prospect, these old school methods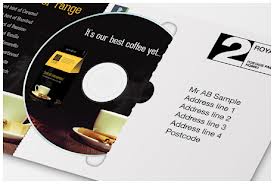 were very time consuming and in a lot of cases very costly. Today because of the Internet people can get their information in front of a prospect in a matter of seconds, schedule a follow-up call and then close somebody into their Network Marketing business all within a few hours.
Also what the Internet allows you to do is to let people into a portion of your life, so that they can buy into you as an individual as well as the company as an opportunity. This allows you to add a certain amount of value to a prospect even before they join you in your opportunity. You start to become attractive to them and they have a very strong reason for joining you in your opportunity, other than the fact that you say you can make money.
What Is Attraction Marketing?
Attraction marketing is the most powerful form of prospecting that you can do because when done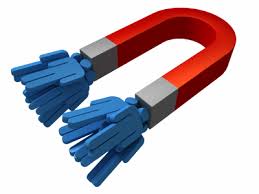 correctly a person is 80% sold out to you even before they speak to you.
A lot of people in our industry understand about the networking site but they take for granted the marketing side and if you do not know how to market yourself as an individual, then you will find it hard to sponsor people into your business. You want to be Magnetic so that people found you! That is true Attraction Marketing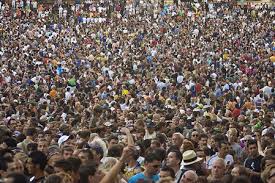 Another reason for using the Internet is because it can put you in front of a vast amount of people, so whereas Network Marketing will always be about relationships and getting in front of people face-to-face, as well as that, you can connect with people on a global level because of the Internet. So whereas before it could take anywhere up to 5 to 10 years to build a strong six-figure income, now because of the Internet you can take 3 to 5 years.
However to maximise your lead generation using the Internet, you need to have some sort of sales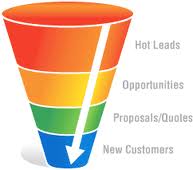 funnel, some sort of system that will allow you to take your prospects through a process that even if they say no to your primary business you can still get paid. Also because there are so many different strategies that you can use to market yourself online, you also need the right training. So if you can incorporate a sales funnel with the right training you will have the perfect too
to maximise what you're doing online.
If you want to learn about a system that can help you to generate between 20 to 30 leads every single day for your Network Marketing business click on the link below NOW!