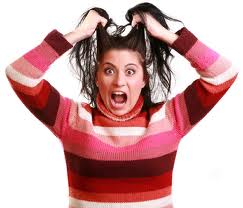 When a person makes the decision to do something to change their lives, that is where the challenges of that decision start to present themselves.
Unfortunately many people quit during the challanging stage and so they never experience their breakthrough. 
Understand, if you are Persistent, Consistent, have a good work ethic and are ready to be mentored, you can completely turn your situation around. I person has to be ready to move and disgusted enough not to remain in their current situation. In this video I was share a few realities with a group of people focusing on the need to change our thinking patterns.

It is time to take the journey
If You Are Ready To See What Is Down The Rabbit Hole Click Onto The Image Below