Lets Start First With A Statistic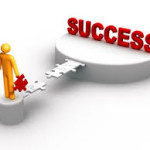 Earl Nightingale a very famous economist stated this statistics: if you take 10 sharp people and track them from the age of 25 through to 65, what you will find is that 1% of those people will be rich, 4% of those people will be financially independent, 35% of those people will be dead and remaining 60% of the people will be dependent on some kind of family member or government institution or some kind of organisation for their financial wherewithal.
This is very concerning because it shows that the majority of people are just surviving and not having much of a lifestyle.
For most people the worst time of the week is on Monday morning because they have the whole week to work, the best time of the week is a Friday afternoon because they have got the whole weekend to look forward to. The most depressing time of the week is a Sunday evening because they have work on Monday morning!
They follow this cycle week in and week out, year in and year out, work their  job until they are 65, then they retire get their pension and realise that they can't actually survive on their pension, so they have to get a part time job to supplement their pension. You tell me does, life have to be like that?
Life is more than just going to work, the only commodity we can never get back his time, so we need to maximise what we do with our time.
Why I joined The Network Marketing Industry
My background is in Business Development in IT, I was in a middle management position that was paying me a very good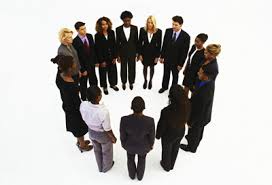 income but it was taking me away from my family. I could leave my house in the morning and my daughter is sleeping, come back at night after the management meeting and she is sleeping, so for that day I would hardly see her. So I've always been the type of person to look outside of my job to develop an income  because I did not want to be in a position where an organisation could just get rid of me and make me redundant/downsize me, but I also didn't want to be in a position where my children hardly know me because I'm always working. So seven years ago my wife got introduced to a company in this industry and it has changed my life because of what the actual products did for my family and what the business opportunity has done for my finances. Seven years down the line this is what I do full time, I have a lifestyle I would not have had if I just stayed working in the city, I also have a level of freedom that most people will never have, because they have bought into the lie of corporate security.
Monte Carlo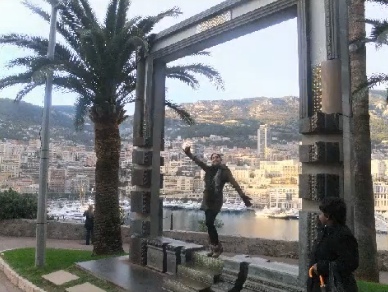 Being in Monte Carlo just before Christmas was an amazing experience, the company sent us out there to just relax and enjoy the comforts of the city. We were able to eat multi times at The Cafe De Paris, as well as enough the Hotel De Paris. We were able to walk all around the city and really enjoy a nice environment in the holiday season. Many people will never experienced something like this simply because they do not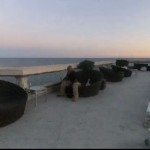 think outside of the box. I'm thankful to have the privilege of being sent to these places with my wife, enjoying the company I am with, travelling with like minded people who are also building towards their futures.
Mexico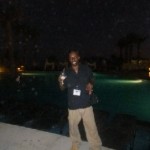 The beauty about the company that I'm with is that they send you on holiday with your family. We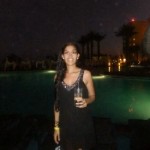 were able to go with our family to Mexico enjoying all of the benefits of the resort we were sent to.The kids were able the experience the benefits of their parents hard work and it is even more motivation to build the business so that the children can grow up in a home and environment of unlimited potential.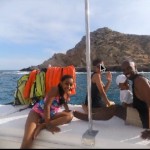 Banff Canadian Rocky Mountains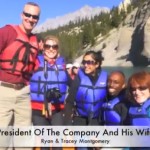 Being in one of the most exclusive hotels in the world was an amazing experience. To be in Fairmont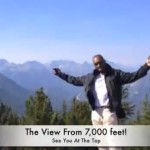 Hotel in the middle of the Rocky mountains was out of this world. These are places that we would not have necessarily had on our list of places to go, but the company really does stretch your th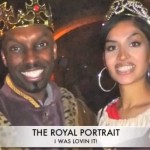 inking and help you to understand that you're life is not a sum of your local environment or experience, but there is  a world of experiences out there that you can go out and see.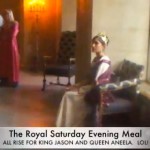 Make The Right Choices
Lifestyle is all about choices, if you make the right choices you will have a lifestyle that many people want to have. You only have one life, so make sure you enjoy it,  do not waste your time. I am very thankful for the Network Marketing industry, because it allows everyday people to enjoy extra ordinary lifestyles.
If you are reading in this blog post and to you are looking for a business opportunity that can help you gain the lifestyle you are looking for, then click on the link below right now:
If you are already in a business and you want to learn how to use the Internet to maximise the results that you can get from your business, then click on this link and see a system that will help you create the lifestyle you are looking for and build your business in the best way:
If you have liked what you have read, please feel free to share this on all of the social platforms you use.