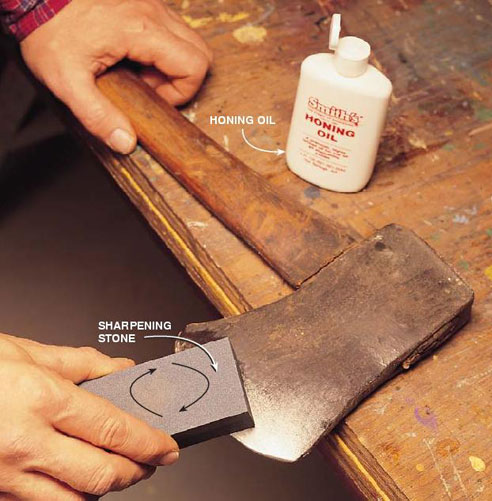 It is so important to understand the difference between working hardand working smart. It always amazes me how people think they are being productive simply becuse they are busy.
I was addressing a few of these issues in the a training workshop I was asked to train in earlier on this year. The video below is an overview of that training. The full training will be availible to my regular readers at a later date.
As my previous blog post states, success is not an accident but it is a result of Planning and Delivery!
Enjoy the video!
Jason can you show me how to sharpen my axe?
If you are ready to learn how to work smart instead of just working hard, then fill in your details below and I will send you out some free training to get you going.