Dads Need To Spend More Time With Their Kids!  
As I think of my life at the moment and how different it is compared to 7 years ago when I was working in the corporate world, I can only say I'm very grateful to the industry of network marketing.
As a stay at home dad of four children, the time I've been able to spend with them is priceless, something that would have never happened had I stayed in the city.
Fathers

In Control!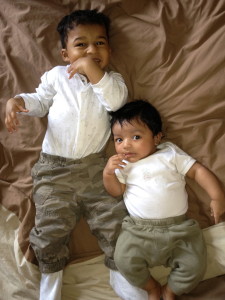 Even as I write this blog I have both my sons gazing at me and the freedom of flexibility that I have  by working from home is one that I wish all dads could experience.
The reality is most fathers spend less than half an hour a day with their children because of the pressures at work. They leave very early in the morning and come back at night so tired and worn out because of the day and unfortunately the children get what is left.
Chasing after money results in lost time with the family, this is why I strongly believe that as fathers we need to do something alongside our jobs that can allow us to eventually get the time freedom to be with our families and instead of chasing after money, having money growing for us.
The strength of the network marketing industry is it allows everyday people to live those types of lives. Creating a long-term residual income is the only thing that can truly give a family man true time freedom.
This industry has allowed me to travel with my family spend quality time with my wife, have the peace of mind to know that no organisation can ever get rid of me. I have the privilege of being able to drop my kids off to school every day and pick them up from school everyday, go to their school activities and not have to worry about justifying the time to a boss.
Negative Opinions About Network Marketing
6 1/2 years ago when I entered into the Network Marketing industry I heard it all: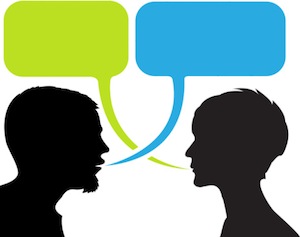 1. These things only work in America and will not work in the UK
2. These pyramid schemes don't work,
3. The market is saturated,
4. Get a proper job,
5. Good luck! (In a patronising way)
However I refused to let people live rent-free in my head because not one of those people that were saying these things and giving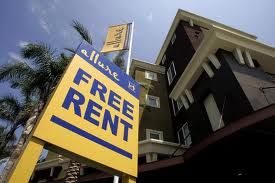 me their opinions were going to put food on the table for my kids, were going to pay my mortgage and make sure that my financial future would be taken care of.
How Network Marketing Could Turn The Tide
I speak to fathers all the time who complain about not having enough time with their family or not having enough money but who refuse to step out their comfort zone learn some new skills to change their futures. I am not looking for the majority of people, I'm looking for the minority of people who will not accept second best but will go after what is best, who are not afraid to work, and are not afraid to help other people to be successful. Those are the people who I want to work with and build an army of people who are free to do the things they want to do instead of the things they have to do.
Not everybody will receive this message, but then again not everybody is going be financially free.
If you are at the stage of life where you are looking to change your situation and you want the freedom and a better lifestyle, you just need to be shown how to get there, or you are one of those fathers who are desperate to spend more time with your kids, then I would encourage you to click on the link below, learn about how to do home-based business correctly and then get in contact with me so I can help you!

CLICK HERE: HOME BUSINESS DONE CORRECTLY 
If you like this blog please feel free to share it with the people on whatever social platform you use, also please leave your comments because your comments are always appreciated.