My Reliv & MLSP Journey Started Here
Where shall I start, well I think the best place would be to start at the beginning.
I was never your academic when I was at school, I always used to do just enough to get by. I had a sister who was so clever,  straight A student and I just couldn't compete.
My parents were very traditional and they believed that what you did is go to school, gain a good education. Then you go to university, then you get a good paying job with benefits and you work that job until it is time to retire. That was just my parent's world.
My dad took me out of mainstream school and put me into a private school, because I just wasn't getting the grades and he thought I needed better friends. For three years I was around children that came from families that had more money than I'd ever experienced before in my life. This still did not motivate me, because now I was in the school environment with children I felt were from a world that I can't compete in. So what I did was just like before, doing just enough to get by.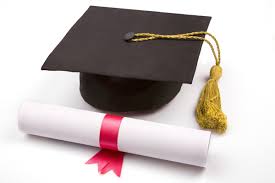 I left school with hardly any grades but then I went to college and that's where I passed most of my exams. To my surprise based on the results that I got I was accepted into university to do a Higher National Diploma and after completing that diploma, with Merit / Distinction profile, to my surprise again, I was accepted onto a degree course.
If I'm honest with you the only reason why I went to University was because I didn't want to start working in a job.
After my degree I heard that the money was in IT so I started to apply for IT jobs, and my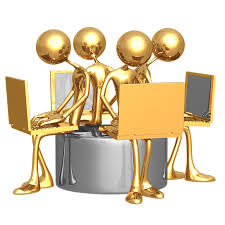 first IT job that paid me a whopping £12,000 a year. It was in this job where I met a man named Neo who introduced me to the whole concept of: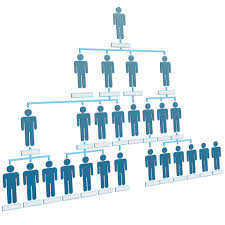 Network Marketing and he actually recruited me into his opportunity which was an opportunity where you push catalogues though doors and delivering household goods. By this time I was already married and I had enough corporate experience to know I could not be doing this for the rest of my life and I was desperate to get out of it. So I was working a corporate job during the day and then coming home and putting catalogues in doors, as this was my chosen business opportunity. This lasted for about four months, but I got to the stage where I knew this particular opportunity was not from me, not the fact that people were not making money in the opportunity because they were, I just thought it wasn't for me, so I did what most people do, I quit.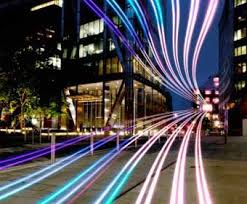 I then started in another opportunity which was an American telecoms company, invested £200 and then two weeks after that the company pulled out of the UK, I LOST MY MONEY! Then my upline in that opportunities sent an email message to all of his organisation saying that he had started up with another company so we should check it out. The company was actually one of the clients for the corporate company that I was working for, so because I knew who they were I decided to get involved. I worked this opportunity for about eight months but I just couldn't get excited about broadband and telephone.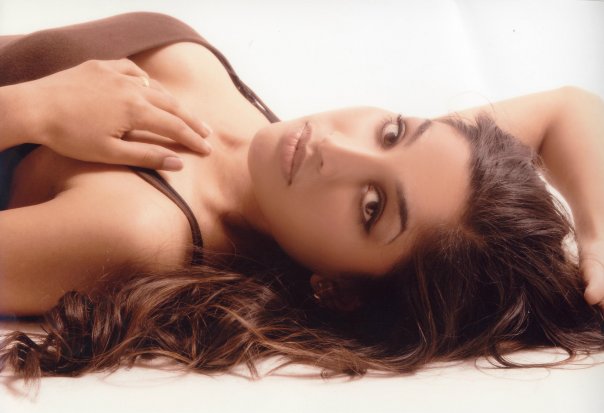 First Exposure To Reliv International
At the same time my wife through a friend of ours had been introduced to the Reliv products, she had been suffering from anaemia since a teenager and after her second child her blood count had gone really low to six and the doctors were talking about giving her a blood transfusion. However she got on the products within a couple of weeks her energy levels had shot through the roof and she wouldn't stop talking to me about the products. We put my daughter on the Reliv products that had psoriasis eczema and hayfever and we saw really strong results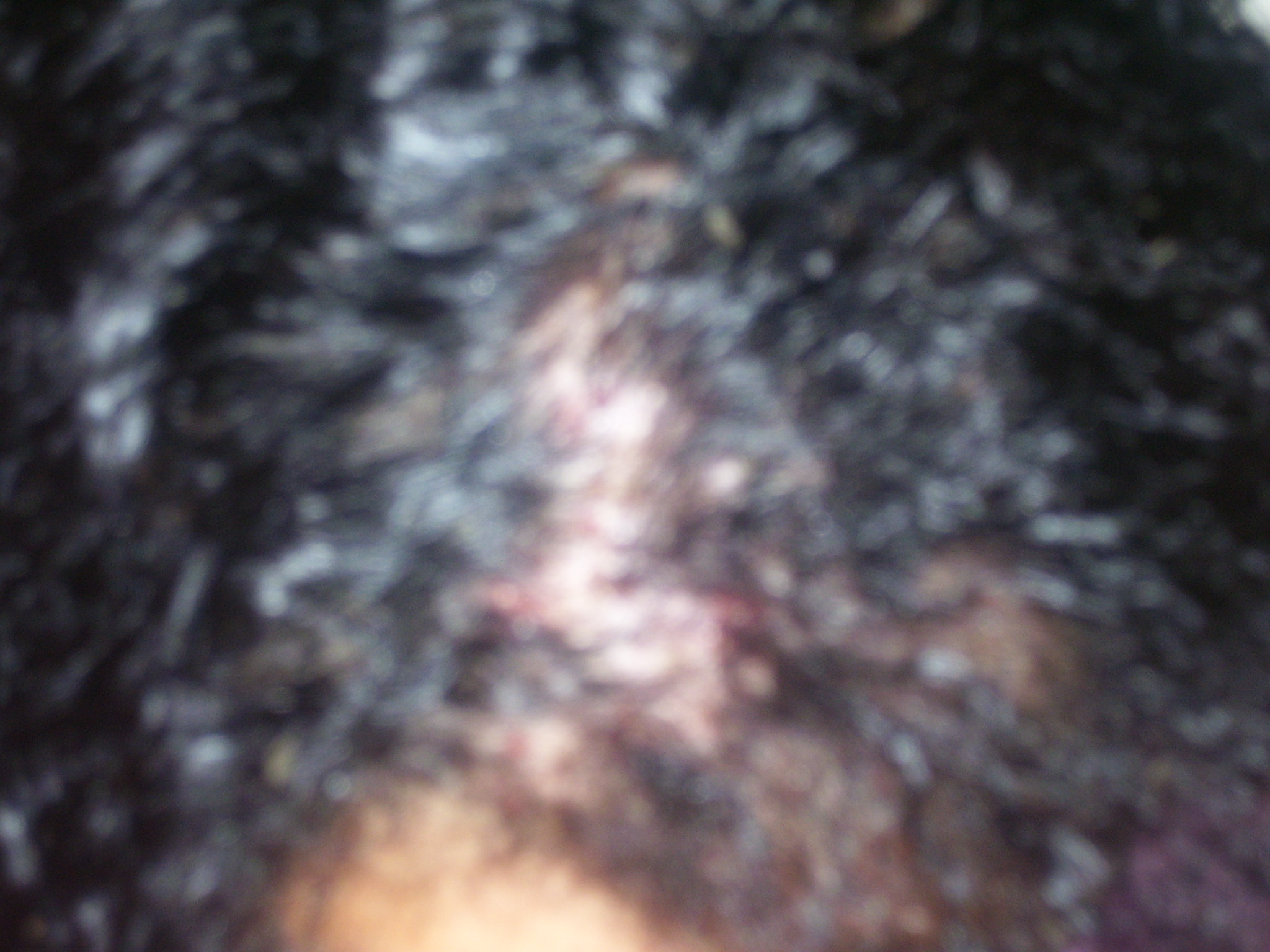 within four weeks. I got on the products and got results with a digestive condition that I had been struggling with since a teenager.
I could now get passionate about something, Reliv.
I joined the business and began to get really good results marketing the products in a very traditional way. I also bought leads generated from lead Companies and overtime I got really good at speaking to them. I grew my business to the level where it was a  leadership position.
In fact I was the first ever UK Reliv Ambassador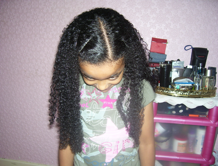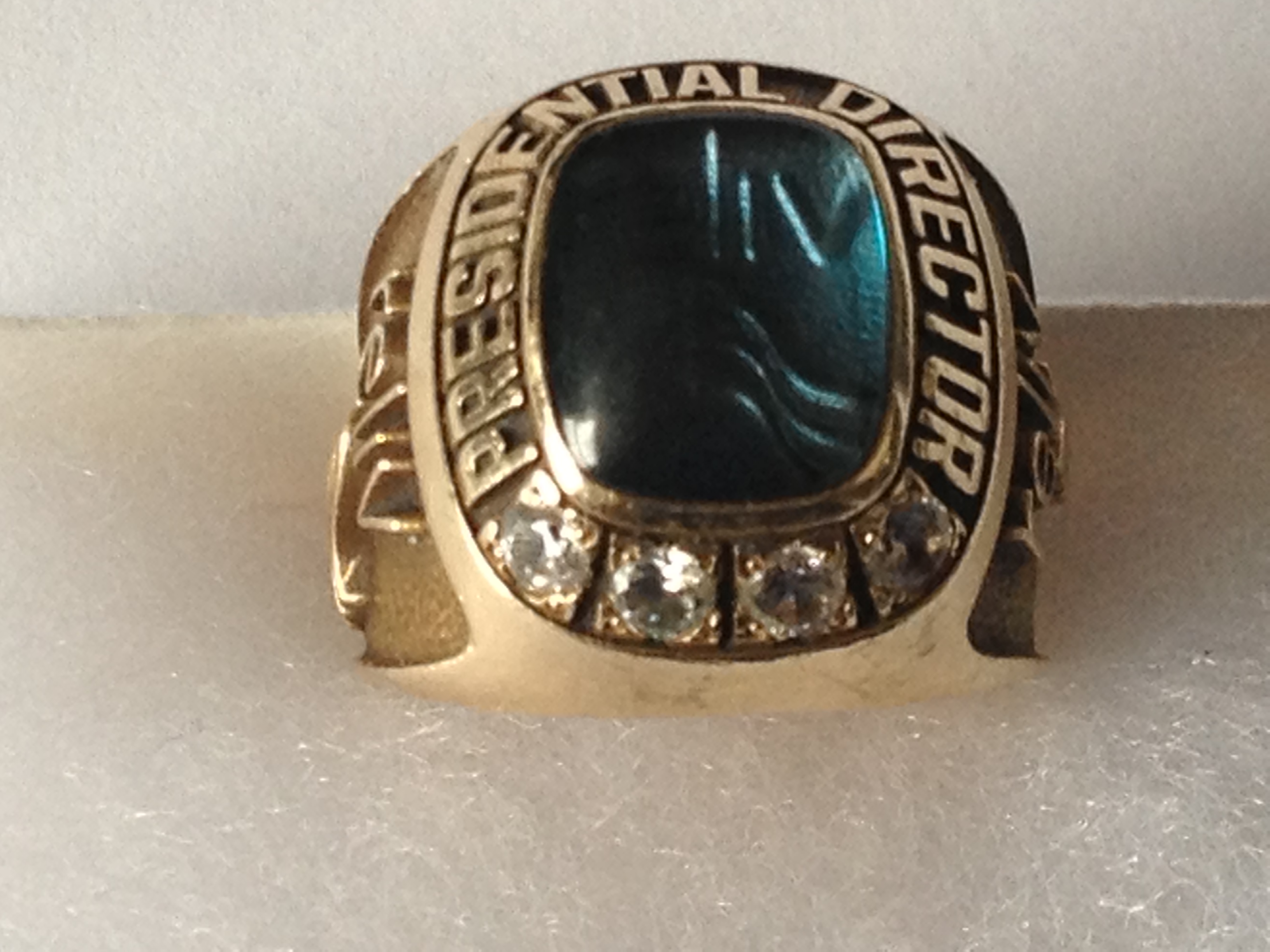 I then became the first ever UK Presidential Director and then became Europe's first ever Presidential Silver Ambassador.
Time To Work Smarter
During this time I still knew I could be getting more results if I was working smarter. The company and products were excellent, more people just needed to know about them. The business opportunity was something that was changing people's lives, but more people needed to know about it.
I decided I was not going to do what I have always done and that was, just enough to get by. Even though I had attained a leadership position I still knew I could be doing a lot more.
I had been dabbling into online marketing for a while, and I even joined a couple of programs that promised to deliver but didn't deliver that much. They were so focused on general Internet marketing, that I could not relate to them in my network marketing business.
NOW ENTERS MLSP!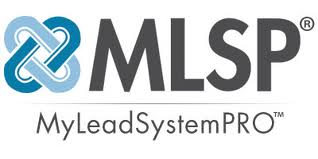 Then I came across MLSP and my whole experience online changed for ever. I learn step-by-step strategies of how to generate my own leads using the Internet, how to build a list of subscribers that I could market to and even if they said no to my Reliv business I can still generate an income from them. I learnt how to use social media and automate a lot of my processes to free up my time. I even learned how to get my website to the top three position in Google. 
Today I have built a business that turns over way in excess of £1 million and considering I don't have to hold any stock, I have very minimum overhead and no employees, well I'll leave you to do the maths.
The freedom I have today I could not have had if I stayed in the corporate job, my university degree was irrelevant to my success, my social background and the fact I was not from a rich family was also not relevant. However the thing that was very relevant to my success was, I didn't let my past dedicate my future.
You may be reading this blog post and you can relate to some of the things I have said, The only difference where I am today and where you could be is time and effort.
I mentor people from home so they can begin to dream again, but I waste very little time with those people who are comfortable in this situation.
If you are already in Network Marketing and you want to see how the Internet can increase your results you definitely need to check out MLSP RIGHT NOW!.
If you are looking for a really good business opportunity to get involved with that will give you longevity for you and your family, that you can have a positive impact on people, then you definitely need to look at  Reliv international RIGHT NOW!
This was just a quick snippet into my journey in the home-based business industry so far, I hope you enjoyed it and if you did, please leave me a comment and share it in any social media platforms that you use.