Is Network Marketing A Profession?
It always amazes me how people can get involved with business opportunities and never feel the need to get professionally trained in the business that they are in.
They get caught up with all the hype of how much money they can make and the potential financial freedom they can have and they get lost in the midst of potential success.
When people get involved in traditional business or traditional professions they have to go to school and study for years in order to get qualified to be successful in that profession.
Doctors don't just turn up at the hospital after responding to an ad to perform an operation, a lawyer won't just turn up at the court room after responding to an ad to represent a client in a court of law.
So why is it that people just turn up after signing up as a distributor in home based business opportunities and just automatically expect to be successful.
Success is not an accident it is a series of well-planned events, It grows out of consistency, persistency and determination. Successful people have one thing in common, quit is not part of their vocabulary.
Unfortunately in network marketing because many times it is so cheap to get involved in home based business opportunities, it is also very easy to somebody just a quit.
Effective network marketing training is so important In order for a person to be successful in this chosen profession, because it is a profession.
The Type Of Training
Whether or not you are marketing off-line or online, you need effective training in order to do it correctly. Without effective network marketing training you will make a lot of mistakes that you didn't need to make, it will take longer for you to make any money, you will get more frustrated and you'll start to lose hope in the fact that you can actually do this.
The Four Areas Of Your Development In Network Marketing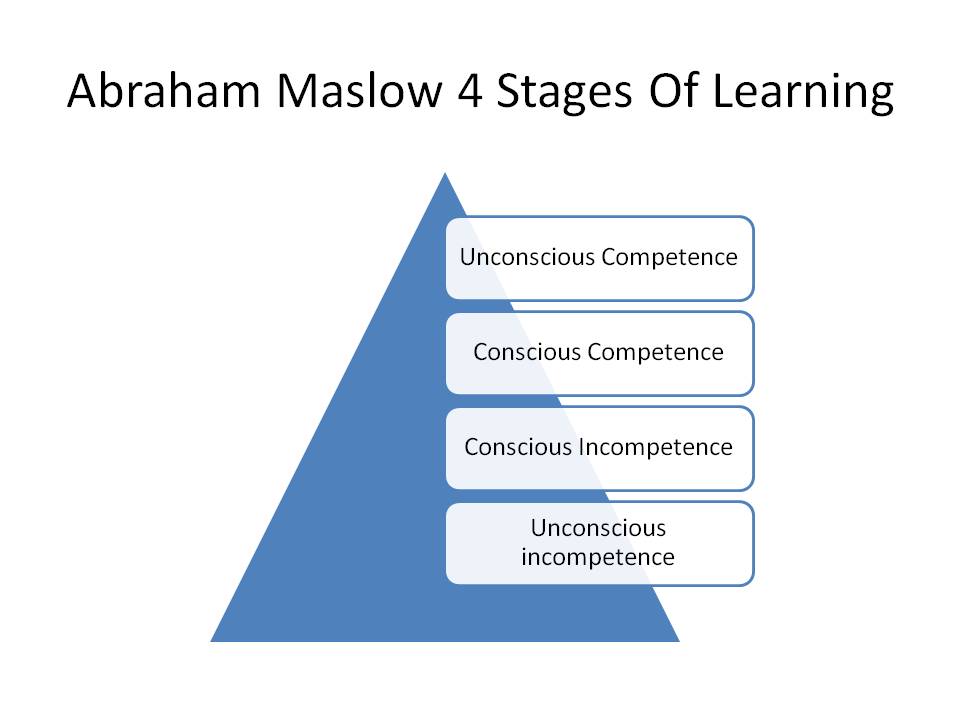 1. Unconscious incompetence:– This is where you don't understand that you don't know what you're doing. This is normally where people make the most amount of mistakes in their business opportunity.
2. Conscious incompetence:- This is where the person realises that they don't know what they're doing and they need to hold onto the support that is available to them.
3. Conscious competence:- This is where the person is getting instructed and mentored and they have to physically remember instructions that they have received. The power of this is it is a step by step process, where the person can work at their own pace will get the correct direction needed.
4. Unconscious competence:- This is where the person has received the instructions and they get into a routine of carrying out the instructions and then do them without even thinking about them. When unconscious competence happens, this is where you have                                                                                 truly created duplication in your organisation.
I was recently asked to fly to Germany to conduct a special network marketing training session called MATs school or Master Affiliate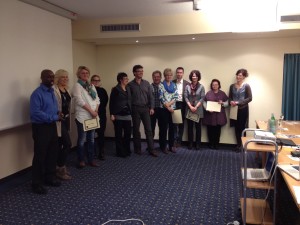 training school. The people who attended this training came from all over Europe. They were serious about their personal development and understood that in order for them to improve their results in a business opportunity they needed to get trained. You see if you treat your network marketing business as a true profession it will pay you like one. If you treated like a hobby and something you just do in your spare time, you'll make a little bit of money but nothing significant.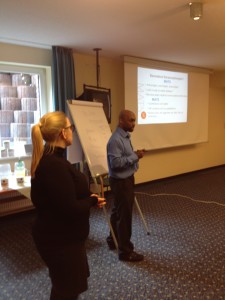 Unfortunately the majority of people they get involved in business opportunities want maximum return for minimum effort and that will never ever happen.
You have to be prepared to be challenged and stretched, to step out of comfort zone and to get to work. But what you can expect for your efforts is true financial freedom and time freedom, which is something that only 5% of the population will ever experience.
So the question is can anybody be successful in network marketing? Well if the person has a passion for helping other people, has a strong desire to change their own financial situation, they have a good work ethic and they are teachable then they can build a network marketing business. However not everyone has got these qualities and that is why people fail at network marketing, just like they fail at many other careers and jobs.
If you want to find out how you can get effectively trained in network marketing in both off-line strategies and also online strategies then click this link right now and I will personally show you the system I use the train my organisation as well as develop leads. Think about it 20 to 30 leads a day for your business, do you think you'll be able to find some business leaders from them?
Click Here Now And I Will Show You How.
Also if you liked the content of this blog and it really helped you, please share it with other people, also leave a comment below as I would appreciate your feedback!